W

elcome To China Rose

The restaurant originally opened in Bawtry in July 1985 and moved to its current premises on South Parade in 1991 quadrupling its covers to 170. Since then it has grown in stature and popularity gaining a reputation as one of the finest Cantonese restaurants in the region. We remain true to the values we believe make a great restaurant – a warm and friendly atmosphere, freshly cooked, innovative Cantonese food made with naturally fresh ingredients, fine wine and excellent service.

Our team of skilled chefs are led by Jason Kwan, nephew of owner Louis Wan, who has over 25 years' experience in both Hong Kong and the UK. Jason has been cooking for as long as he can remember and was taught by his uncles. His authentic approach and attention to detail can been seen in every dish. Together the team present freshly prepared food each evening and are passionate about their culinary delights! All our sauces are homemade and great care is taken to ensure you enjoy every mouthful.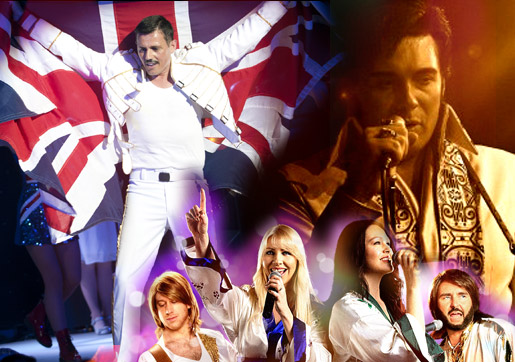 Showtime
As well as our normal dining, we also provide a monthly 'SHOWTIME' event offering a superb evening of great food and great live music for dancing. These are extremely popular evenings and usually take place on the last Thursday of every month. The ticket price includes a delicious 2 course set Chinese meal followed by live entertainment by some of the UK's finest tribute shows.
Functions
Our fully air conditioned private Function Room, available every evening except Monday and Saturday, is simply perfect for smaller private celebrations and corporate functions. It can hold up to seventy people and you can make the space your own to suit the occasion.
Bawtry
Bawtry is a truly great place to be a business owner and we are proud to be part of the community here and actively support the Bawtry Retail Association.
Opening Times
The RESTAURANT is open Tuesday – Sunday (Closed Monday) from 5.30 pm. Our TAKEAWAY (Collection only) is available Tuesday-Sunday (except when we are hosting a private function or monthly Showtime evening).
Walk-ins welcomed however bookings essential for Friday and Saturday evenings.
*Please note that as from 1st June 2023 we no longer accept Scottish paper notes