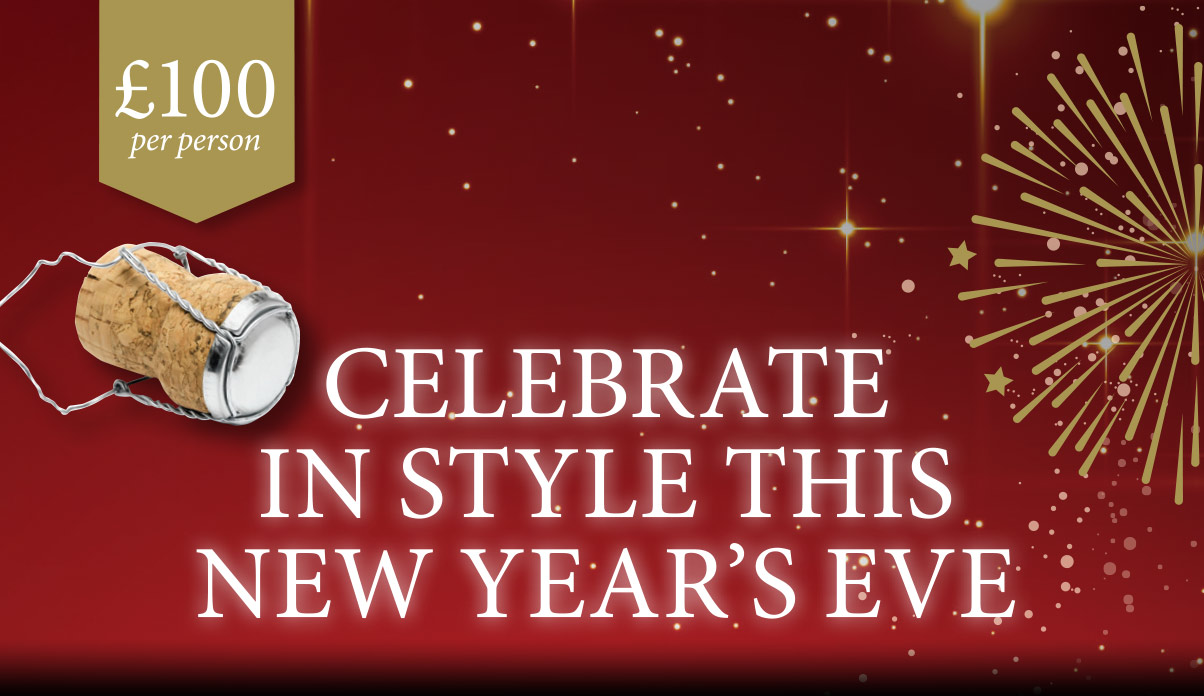 Enjoy live music in the bar on arrival, a Chinese banquet, traditional Lion dance, free prize draw & dancing to the fabulous Schwing band with their sensational repertoire of Swing band and Italian classics plus dance floor filling pop and soul.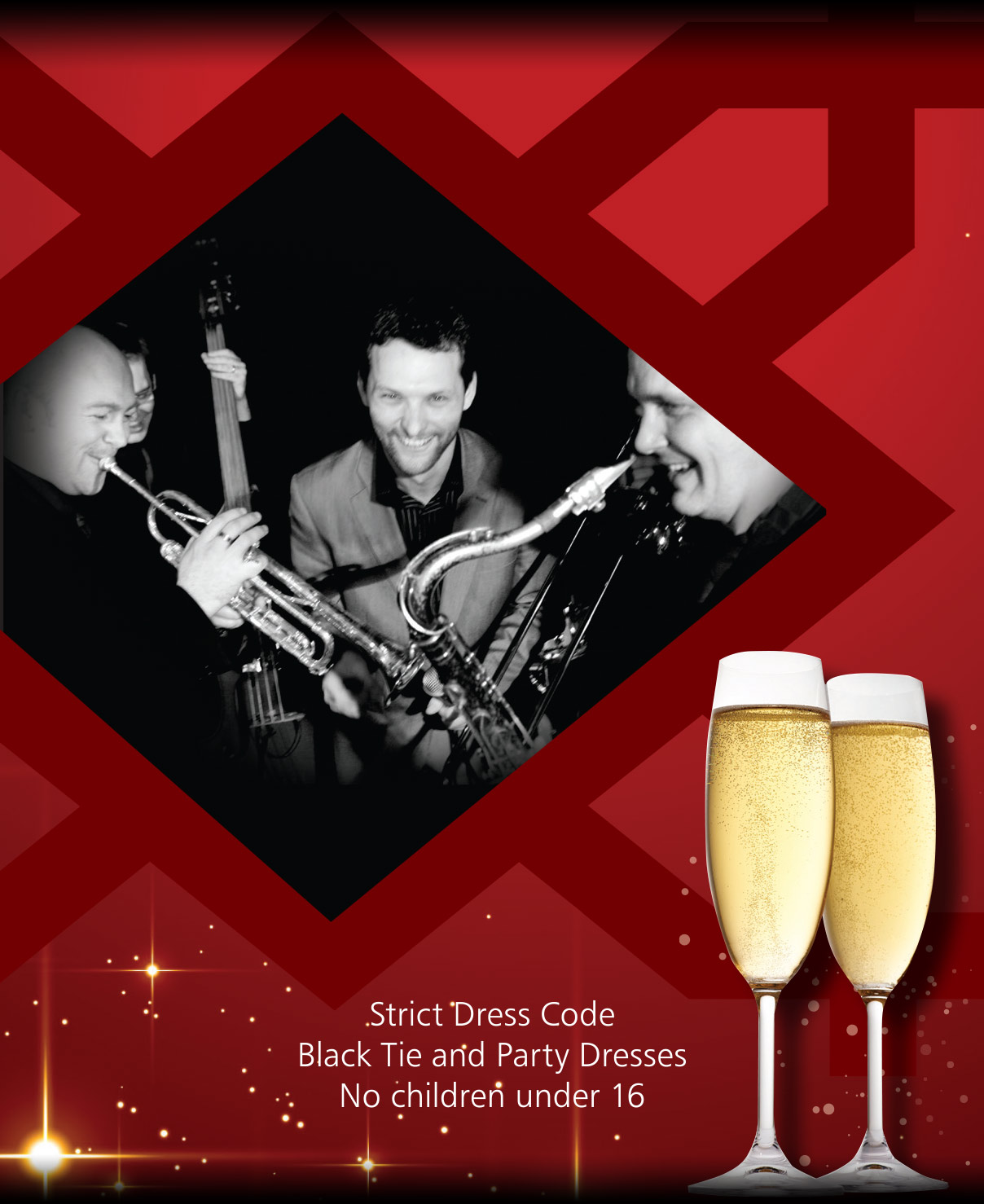 Menu
Starters

Pork-Ribs in Plum Sauce
Minced Fillet Steak with Lettuce Leaves & Pork Relish


Interim Course
Aromatic Crispy Duck with Pancakes & Trimmings
Main Courses
Saute Chicken in Sweet Soy Sauce
Szechuan Green Pepper Beef
Stir-Fried Pork with Asparagus
Tempura Monkfish with Garlic & Black Bean Dressing
Egg Fried Rice
Dessert
Tea/Coffee & mints
Running Order
Doors open at 6.30 pm for pre dinner drinks
Traditional Lion dance at 7.45 pm
Dinner served at 8.00 pm
Free Prize Draw
Live music for dancing by Schwing from 9.30pm
Carriages at 1 am

All times are approximate
China Rose reserve the right to refuse admission if you do not comply with thee dress code.

Minimum 6 people
£20 per person non refundable and non transferable deposit required on booking. Payment in full by Monday 9th December 2019. Once full payment is received please note that it is non refundble and non transferable. Please note that if you reduce your table to less than 6 people you might be asked to join another table.
To book call:- 01302 710461 and 01302 711338